Latest Product
Under the precious guidance of our skilled professionals, Gyan Enterprises is engaged in offering a wide range of Diagnostic Equipment.
Due to its diverse remarkable qualities, the offered diagnostic equipment is highly acclaimed in the medical industry.
Featured
We are always looking to the future to add new high-quality products. We are Lucknow's one of the trusted reputed suppliers
because we don't compromise with quality in exchange for a cheaper price.
About Us
Our company, Gyan Enterprises has been providing cutting-edge and revolutionary solutions in order to develop our distinctive assortment of products and present them to the customers as  supplier, trader, and wholesaler. We have partnered with industry leading Diagnostic companies to fulfil the requirements and he needs of the customers. We are certified traders of the reputable Laboratory Diagnostic companies like Siemens Healthcare, Tulip Diagnostics, Agappe and various others.  In addition, we intend to progress in the future with our high-quality products as well as solid business skills.
We have been veterans of the Laboratory Diagnostic market for the Diagnostic industry for 30+ years. Over the years we have worked closely with the world's leading medical diagnostic manufacturers in the healthcare industry.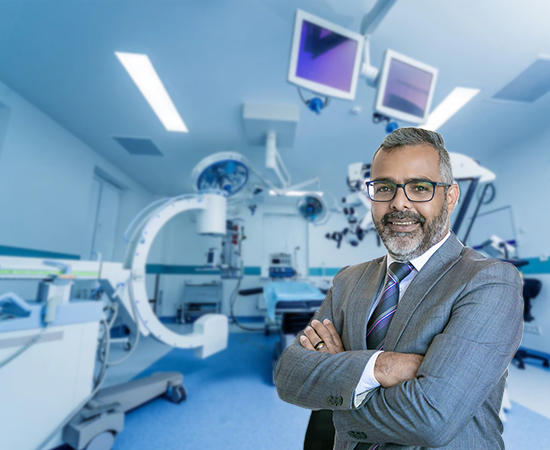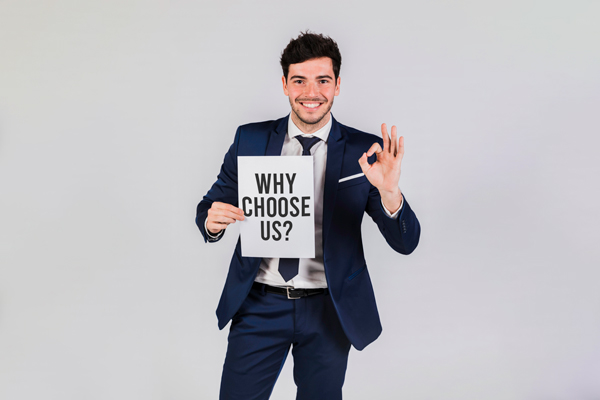 Why Choose Us
We are a continuous provider of knowledge-based solutions for the Diagnostic industry's marketing and information efforts. Our team of highly qualified professionals is always focused on achieving maximum customer satisfaction. With our constant focus on growth and unremitting efforts, we have become a trustworthy name in the market.